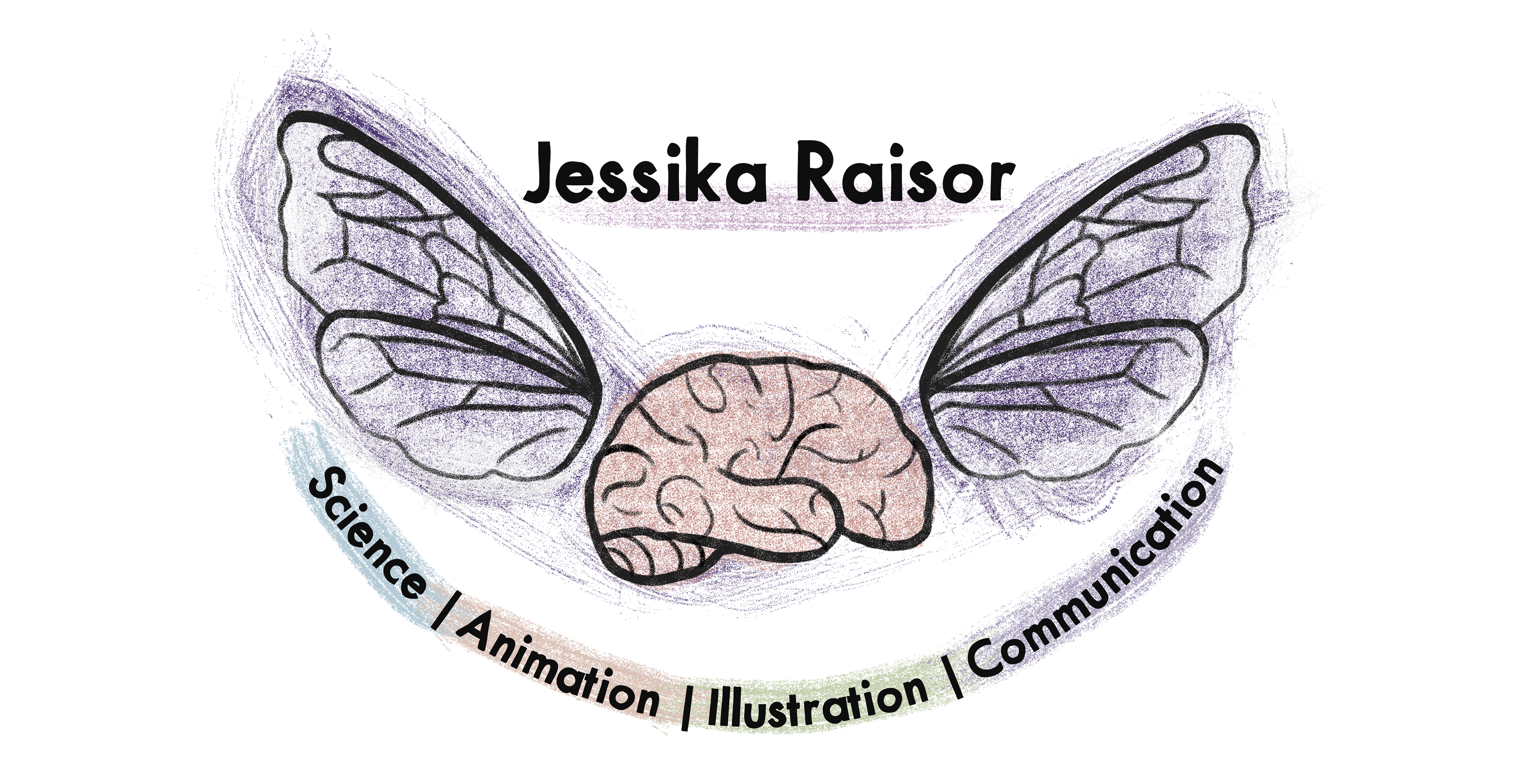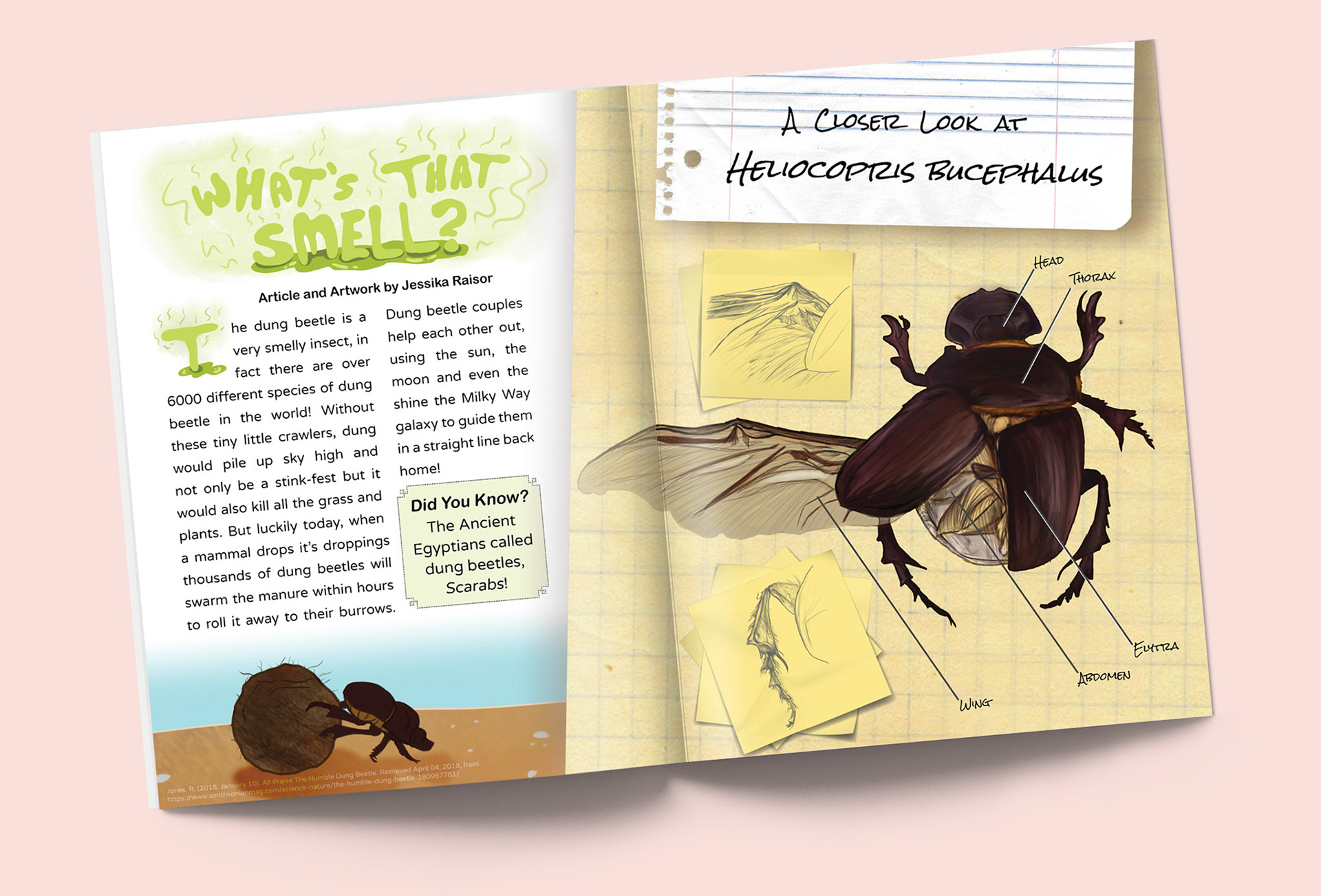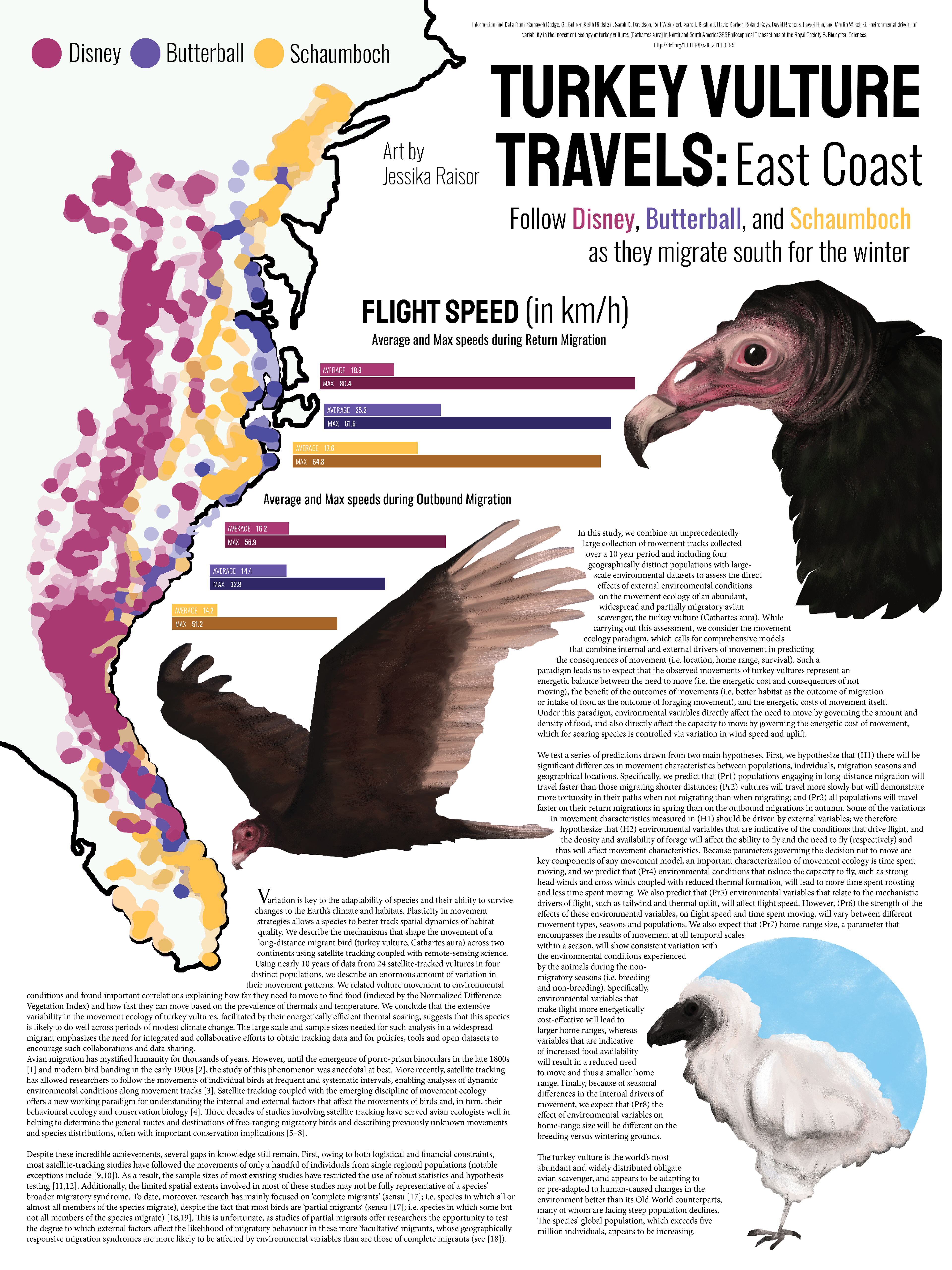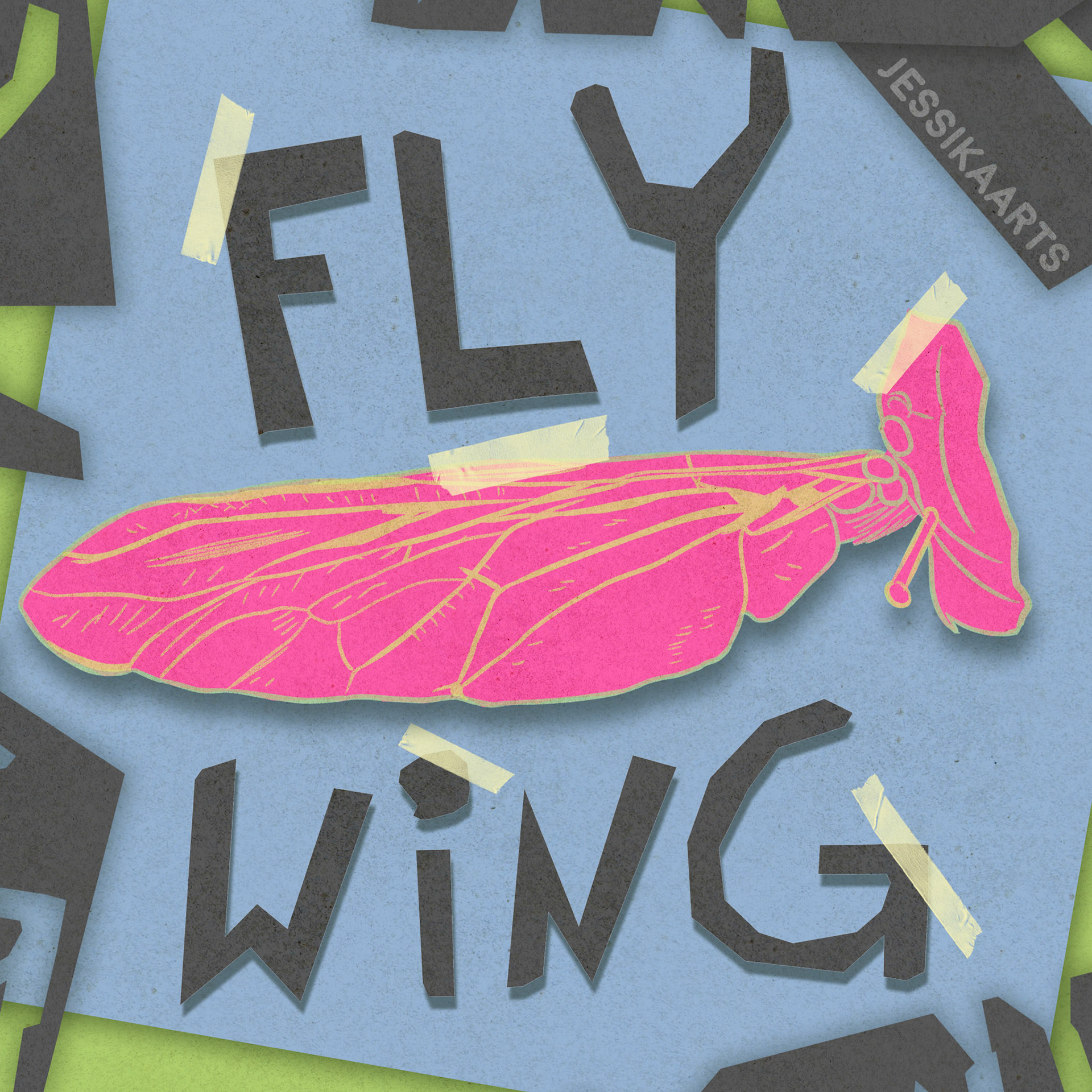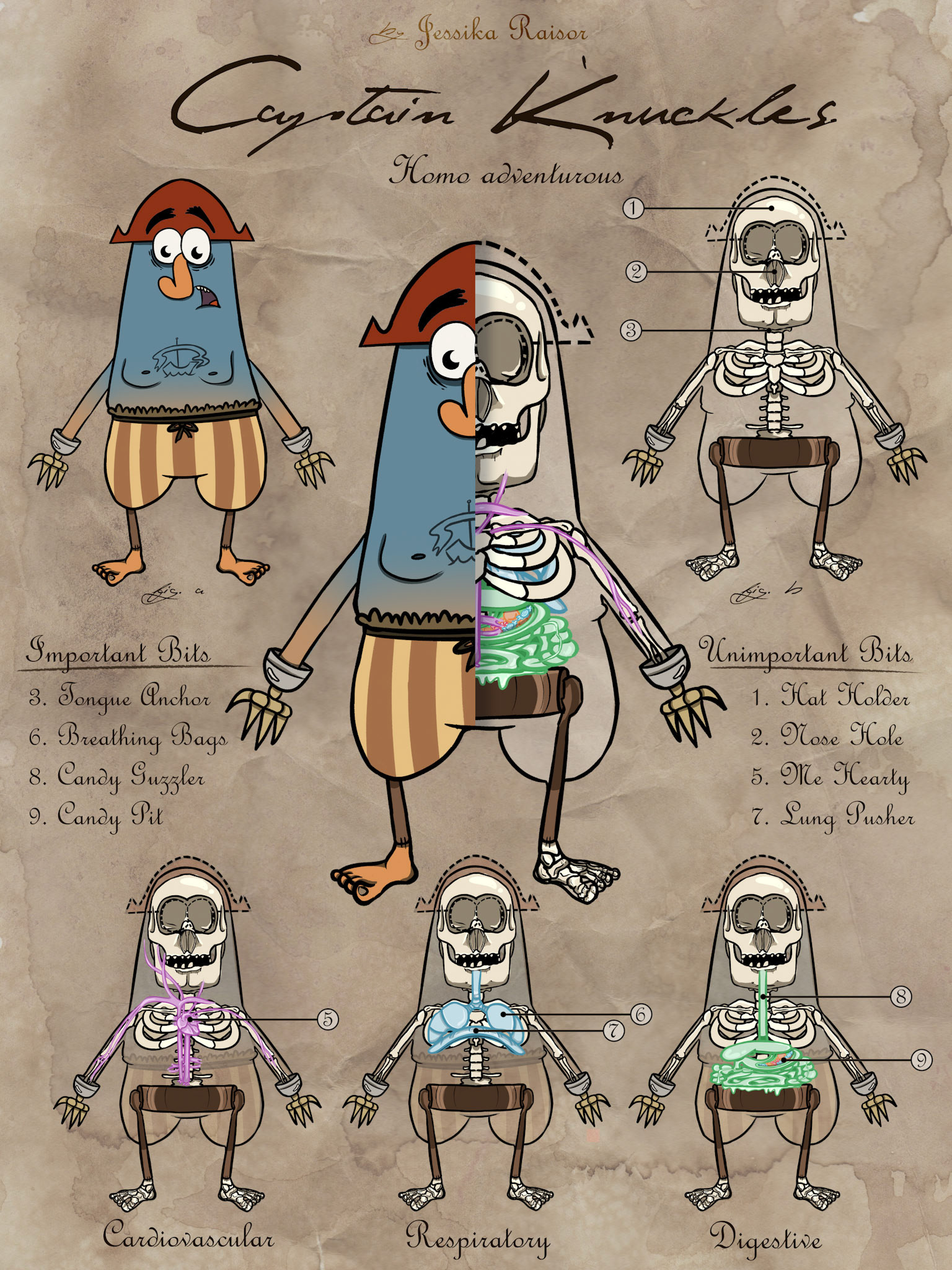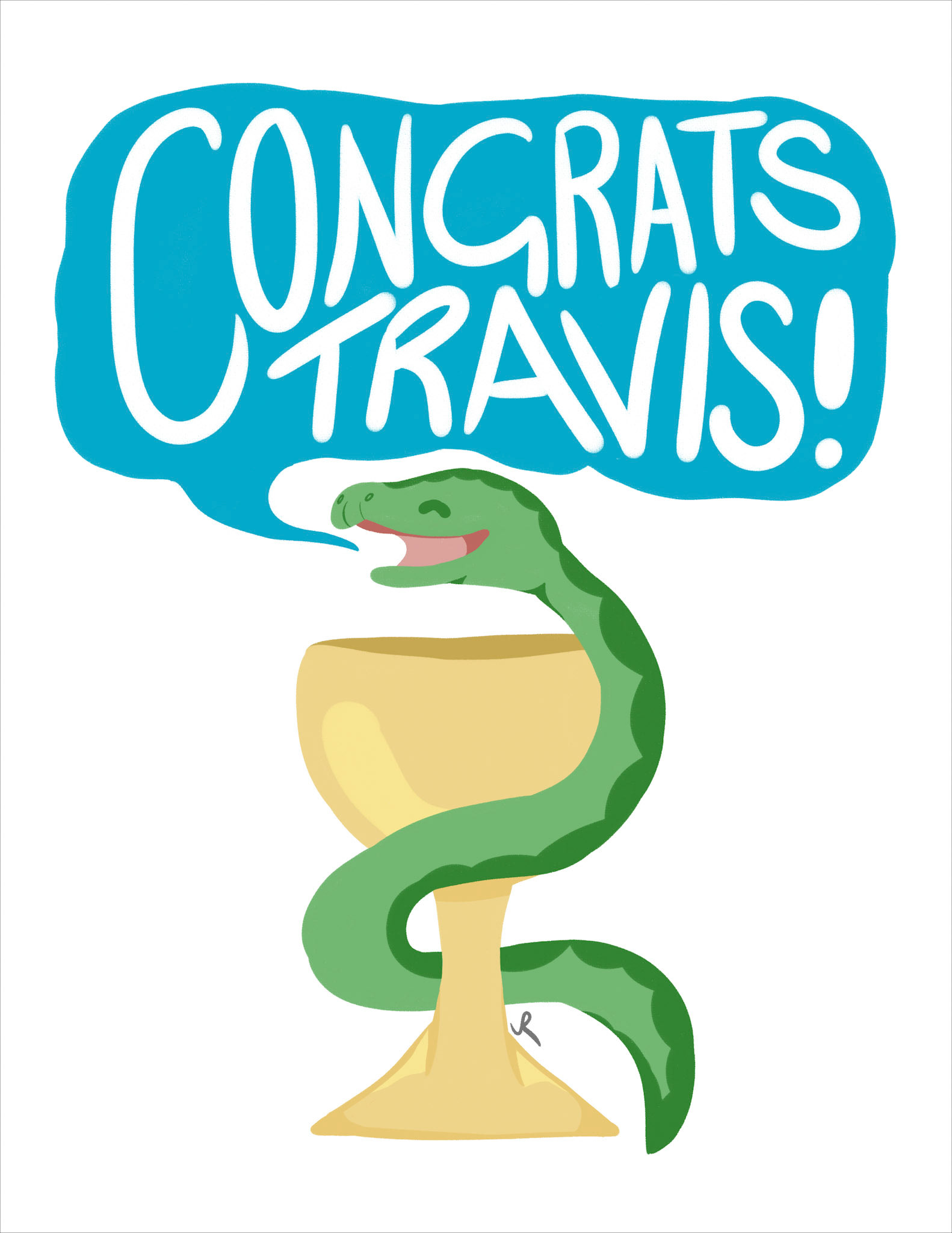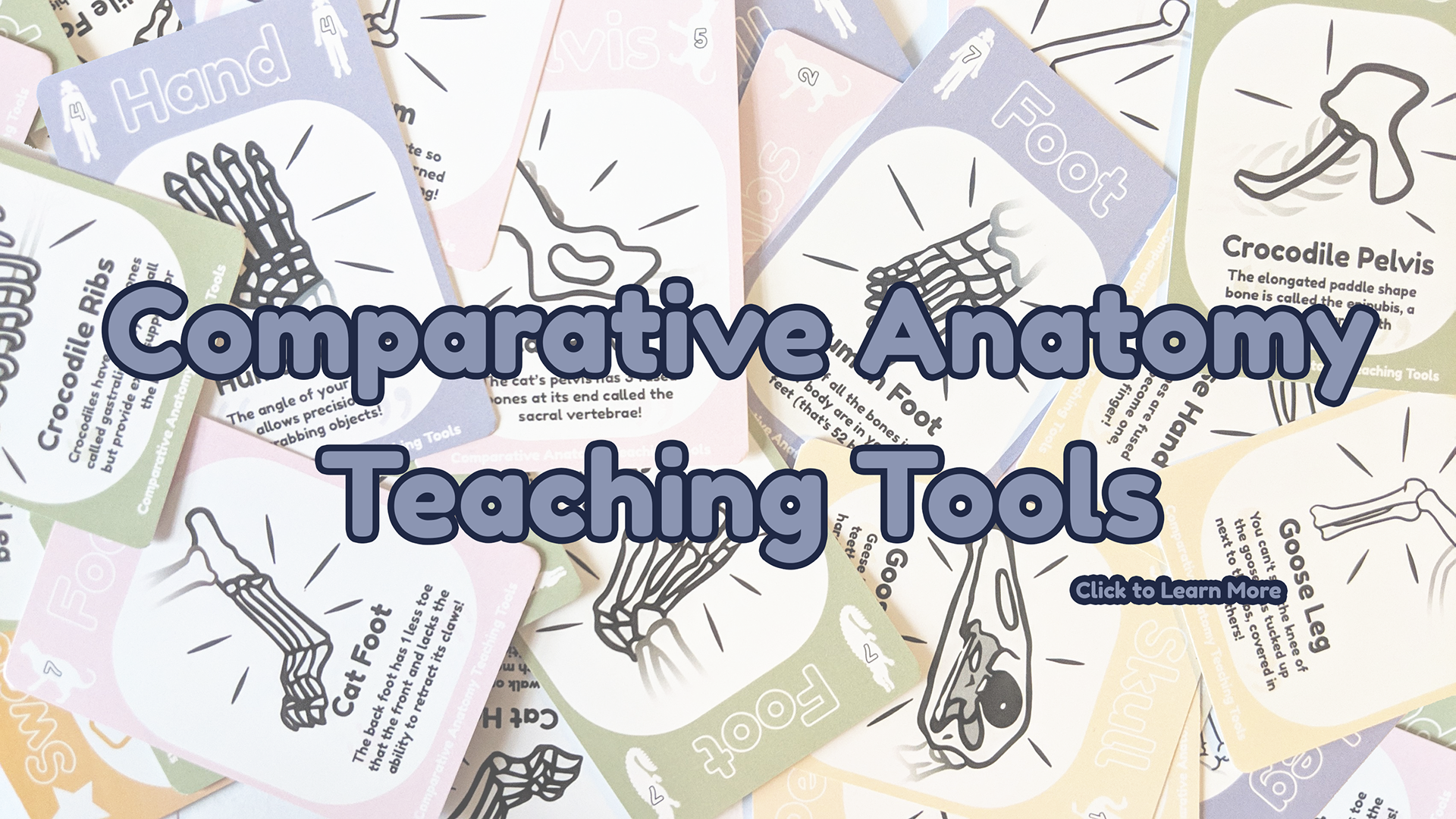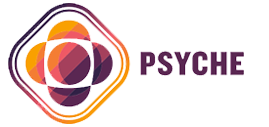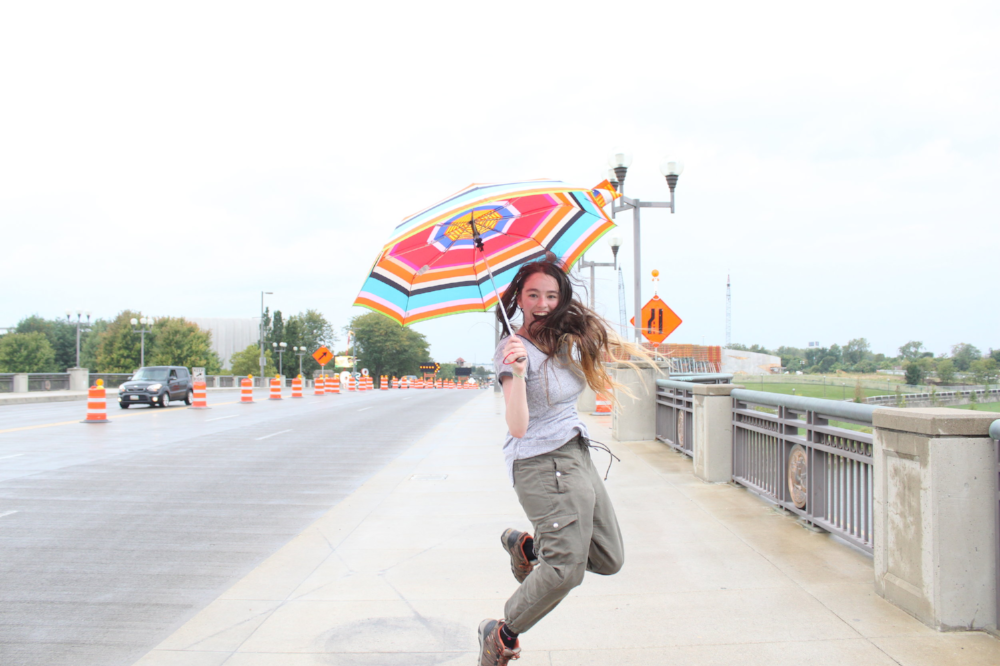 Prominently featured above, Jessika is an animator, illustrator and huge nerd. She loves creating fun and entertaining yet educational content for kids of all ages! She has worked with scientist to understand their research and has created works ranging from illustration to animation to even virtual reality paintings. 

Program Overview:
Toonboom, Adobe, Maya, Zbrush, Quill
~
Feel free to contact me if you have a project in mind! I'd love to work with you!
jessikaraisor@gmail.com